Medical Tourism: Why?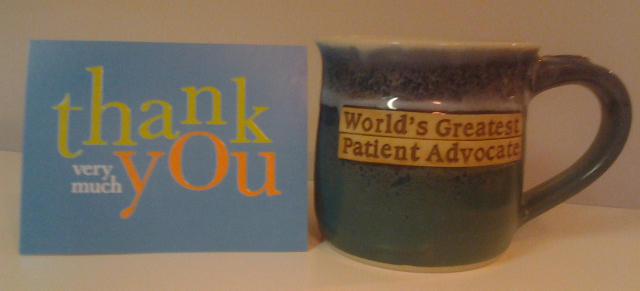 Medical tourism is growing at an explosive pace throughout the world as recently reported on the front page of the New York Times (August 4, 2013). European Medical Tourist (EMT), operating since 2004, has provided guidance for newcomers to medical tourism, finding high-quality, low-cost medical care in Europe, particularly in the highly technologically-advanced country of Germany with the fourth largest economy in the world, often at cost 40 to 80 percent below the cost of the same procedures in the US. With a strong emphasis on our client's safety and comfort, European Medical Tourist (EMT) provides those choosing medical tourism with elite surgeons in Germany and throughout Europe that are often heads of the department and have a PhD and a medical university professorship in addition to their MD. We focus on proven advanced medicine not yet fully-developed and available in the US and the most experienced surgeons, who do these procedures. After all it is the surgeon that has the primary affect on the patient, not the hospitals or medical group marketing. Learn about quality in medical tourism through European Medical Tourist.
Some of the advanced techniques we focus on are:
Our bariatric surgeon is among the top three in the world for the lap band, gastric bypass and duodenal switch, surgeries. European Medical Tourist also offers adult self-donated stem cell therapies for the treatment of spinal cord injury, diabetes and other medical problems. European Medical Tourist also offers reconstructive knee surgery without the use of a mechanical prosthesis. Experience medical tourism in a country in the heart of medical excellence, where you have a choice among doctors and hospitals, wide-spread excellence in training, legal rights, political stability, no visa requirements, no inoculations, no malaria and other tropical diseases.
EMT is a patient advocate organization and charges no fees to our clients, nor does the cost of your treatment change by using EMT.
If you are using medical tourism for elective surgery, such as Lap Band surgery to combat obesity, diabetes, and cardiovascular surgery or non-elective surgery such as an anterior hip replacement or back surgery for a diseased disc, EMT can place you quickly into some of the finest hospitals in the world. EMT with a wealth of experience in the German medical market and especially with German hospitals and doctors can expertly negotiate the price of your medical cost with some of the best doctors in Germany and Europe.
For an assessment of your medical tourism needs contact European Medical Tourist using the contact form or call 512 784 5824.
Why use a Patient Advocate?
Patient advocates are good idea even with domestic medicine. With reports of 100,000 deaths per year due to medical mistakes in the US alone, there is little doubt that an experienced patient advocate would be helpful. However, traveling for a medical procedure, whether it is to another location in the patient's home country or foreign country does add some additional challenges. Having someone who knows the places and people involved can be very useful. It is really a plus when the advocate has experience with the patient's medical procedure. Experience matters.
Which Doctor?
European Medical Tourist (EMT) provides elite surgeons. We look doctors who are leaders in their field. This means authoring publications, heads of the department or have thriving practices, and who have a PhD and professorship in addition to their MD degrees. These elite surgeon focus on advanced medicine not yet fully-available in the US. We also observe them in the OR. We are looking at their manual skill, scrub nurses and how well they are organized and work together as a team. After all it is the surgeon that has the primary affect on the patient, not the hospitals or any medical marketing group. Learn about quality in medicine with EMT.
Which Country?
The EU (European Union) or US standards should be the minimum standard, when considering medical tourism and issues of your health. Why would a person risk going to politically unstable countries with very weak or no governing medical boards? Lack of supervised infection control and patient legal rights, leaves patients going to third-world countries very vunerable. Yes, third world countries are a bit cheaper in the beginning but if the patient needs a revision or contracts a serious infection, the patient will pay much more in treasure, time and pain. Western Euorpe provides excellent infection-control protocols, government inspections and patient legal rights. The costs are only a bit more to avoid serious risks.